NOUMENO CONCEPT
SPRING SUMMER 2022


Here we present our new spring-summer 2022 collection, shot in our headquarter in Verona, Italy. The brand combines the need for glamor with practicality; comfortable materials with a flattering fit in a contemporary mix that is increasingly fundamental in our daily life. The sweatshirt is the cornerstone of Noumeno's vision: finally emancipated from the sports world, it can be styled every day.
Lookbook Download ⇊


Vi presentiamo qui la nostra nuova collezione primavera-estate 2022, scattata nel nostro headquarter di Verona. Il brand combina glamour e praticità; comfort dei materiali con vestibilità in un mix contemporaneo sempre più fondamentale nella nostra vita quotidiana. La felpa è la pietra angolare della visione di Noumeno: finalmente emancipata dal mondo sportivo, si può indossare tutti i giorni.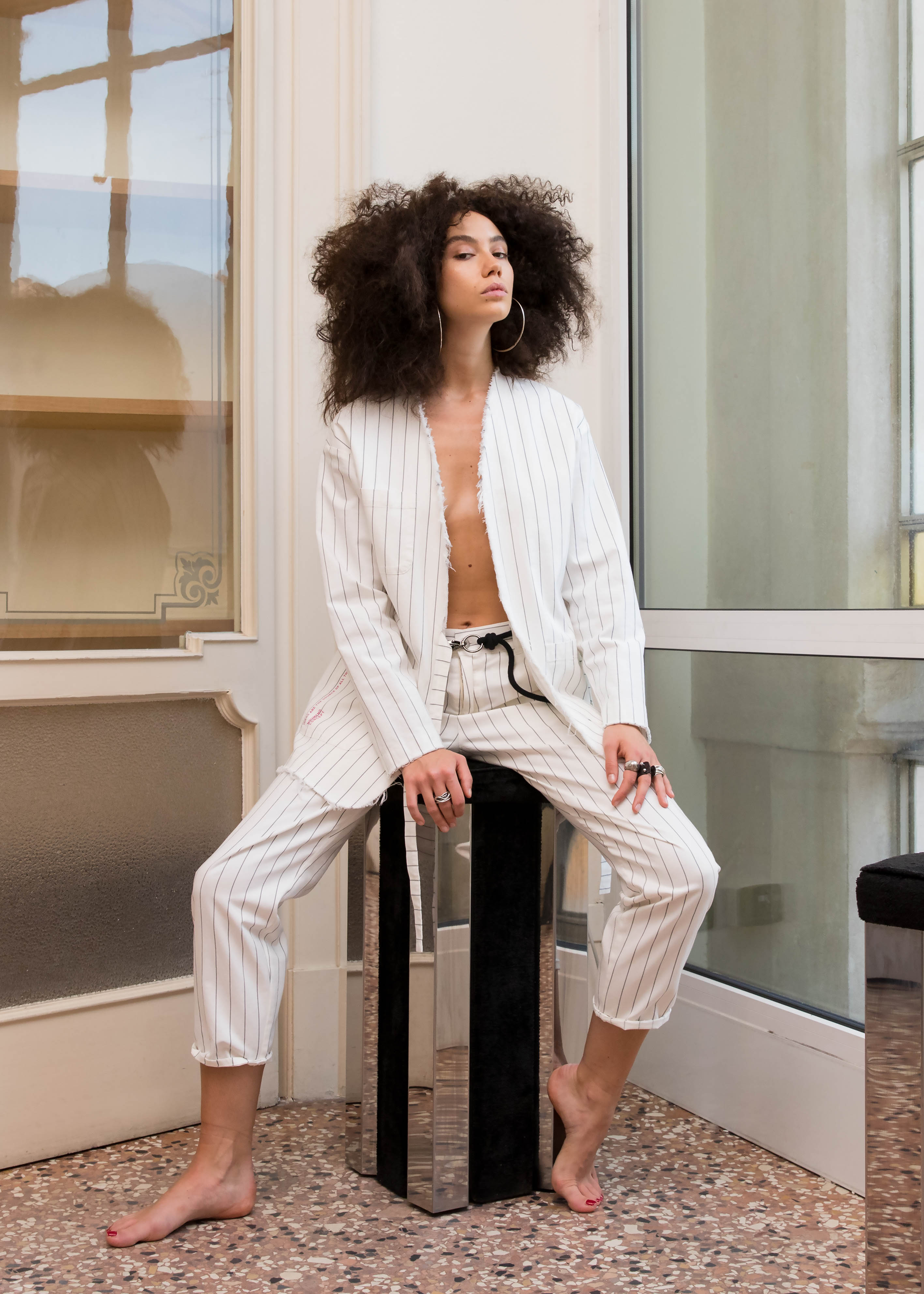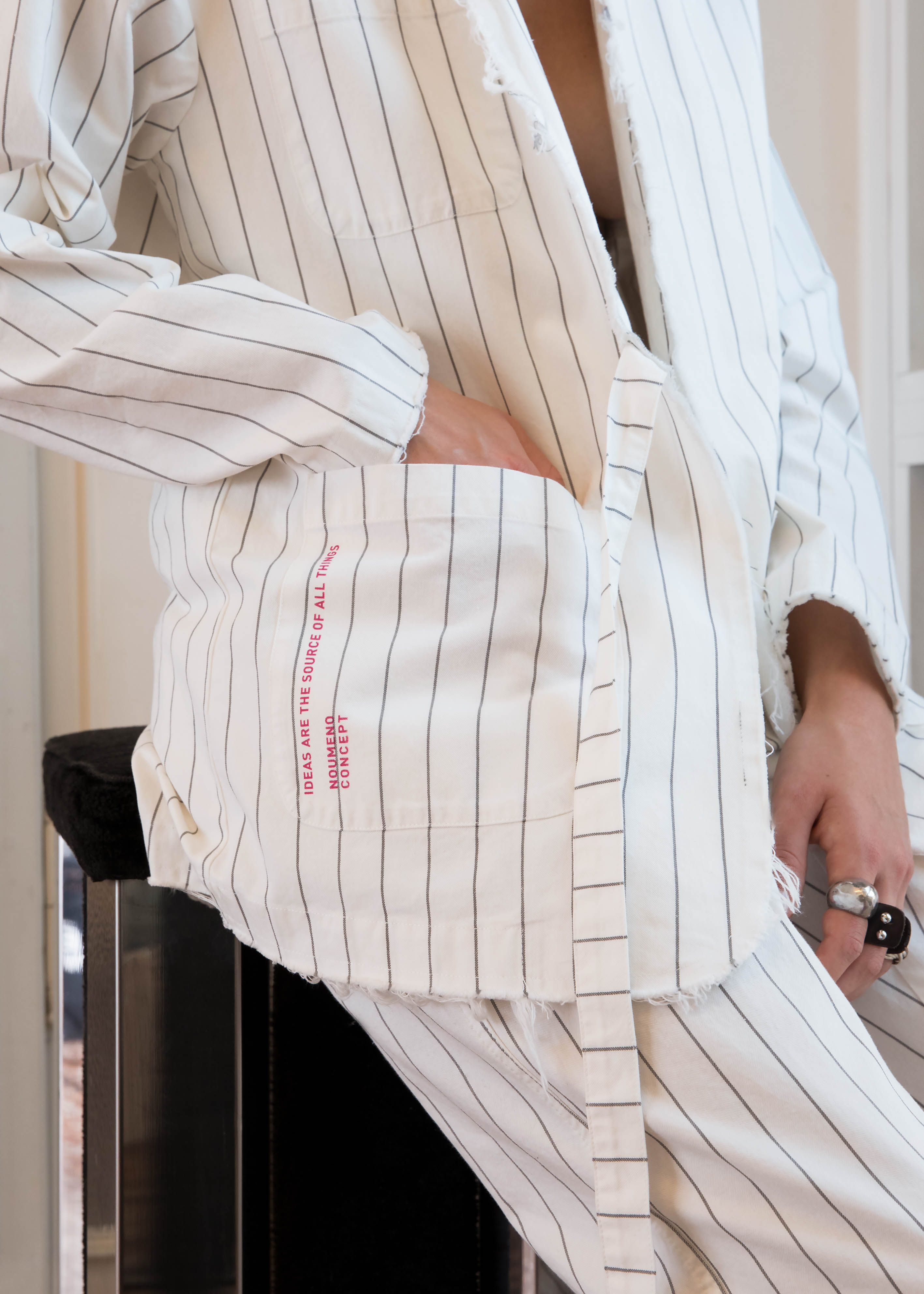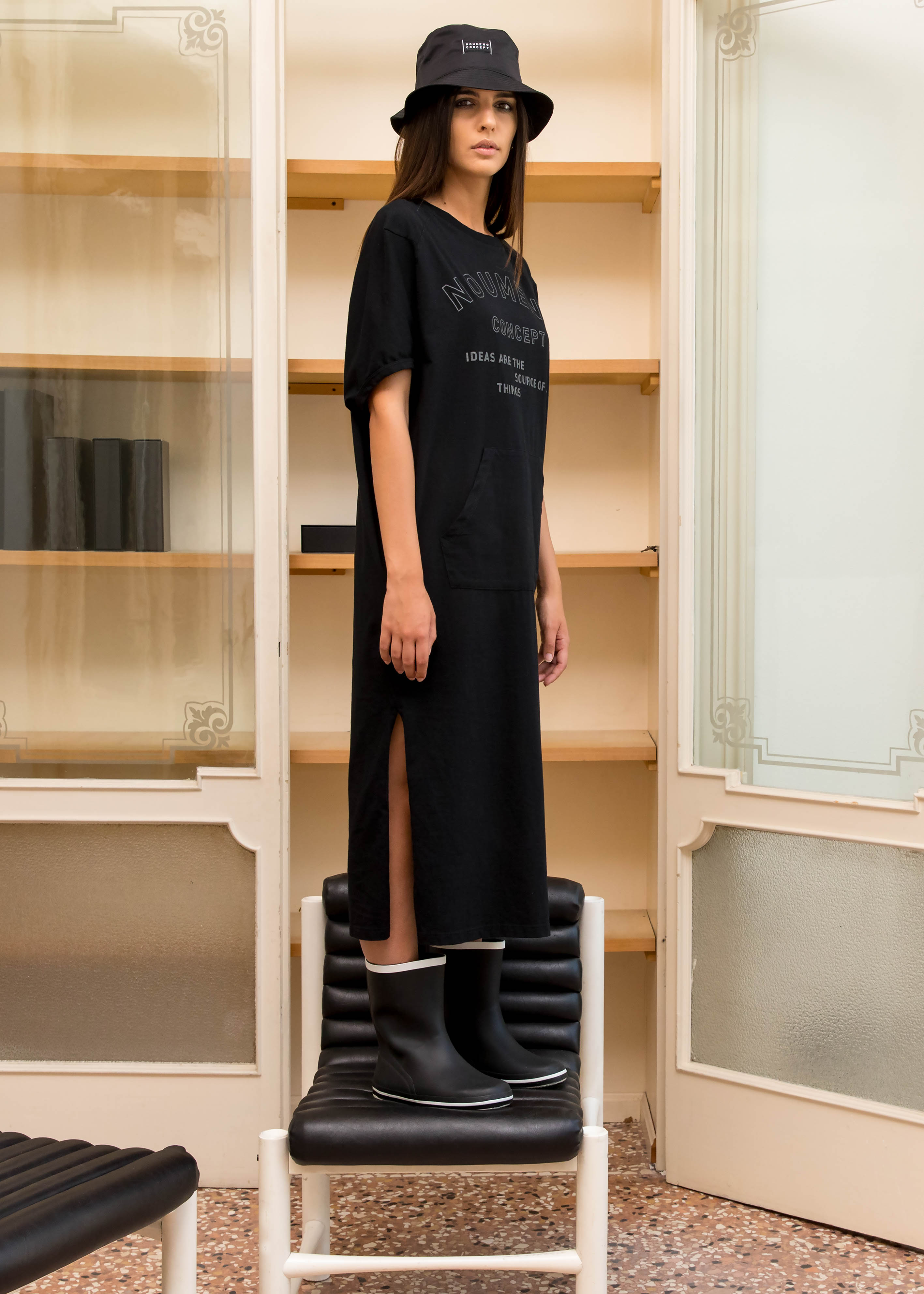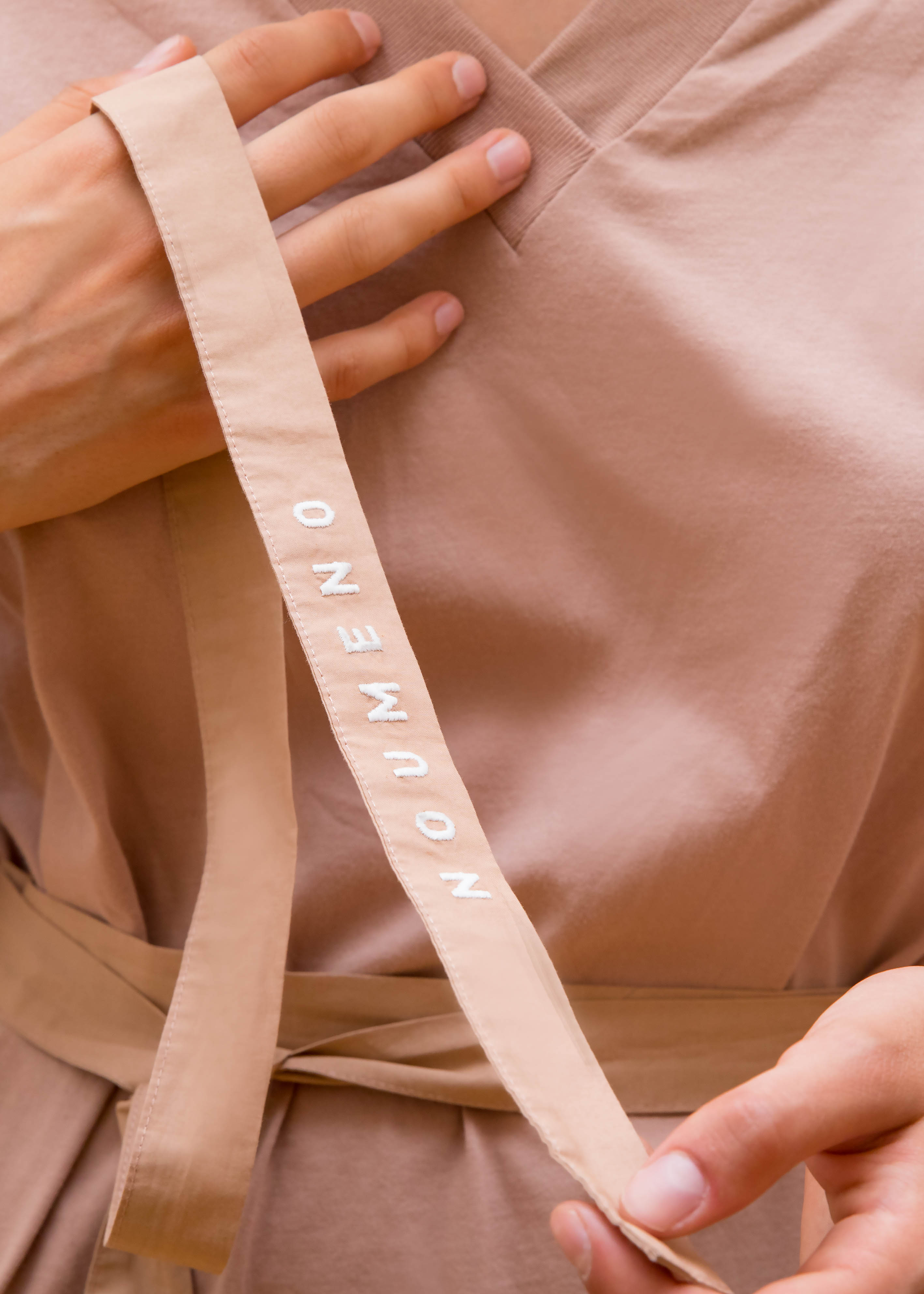 SUSTAINABLE

Producing our collections in Veneto means adopting sustainable production, which cares about the well-being of our collaborators as well as that of the end customer, and awareness of the quantity of waste, and damage to the environment created by mass production and consumption.

Produrre le nostre collezioni in Veneto significa adottare una produzione sostenibile che ha
a cuore il benessere dei nostri collaboratori e quello del cliente finale, consapevolezza della
quantità di rifiuti e dei danni all'ambiente creati da produzione e consumo di massa.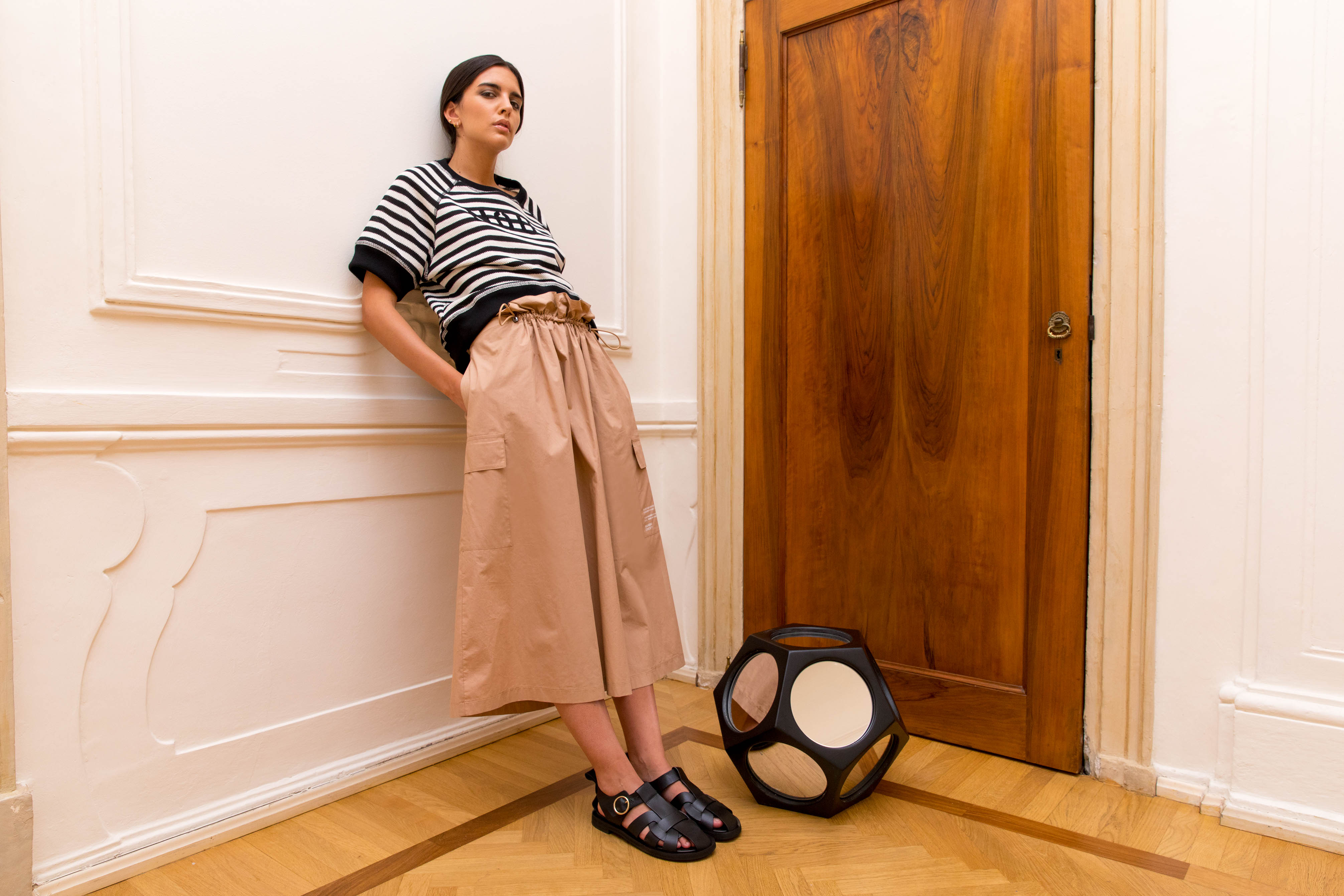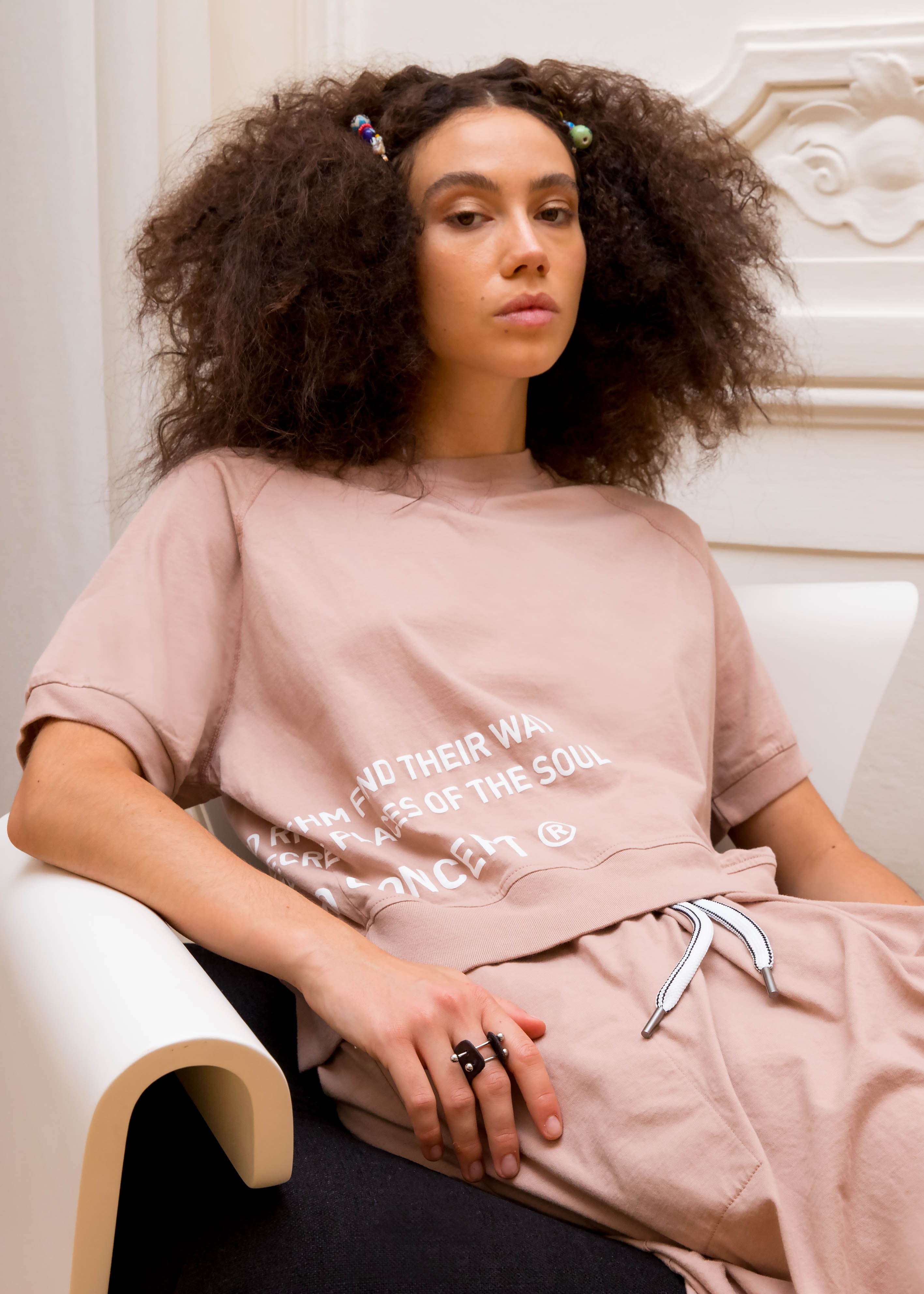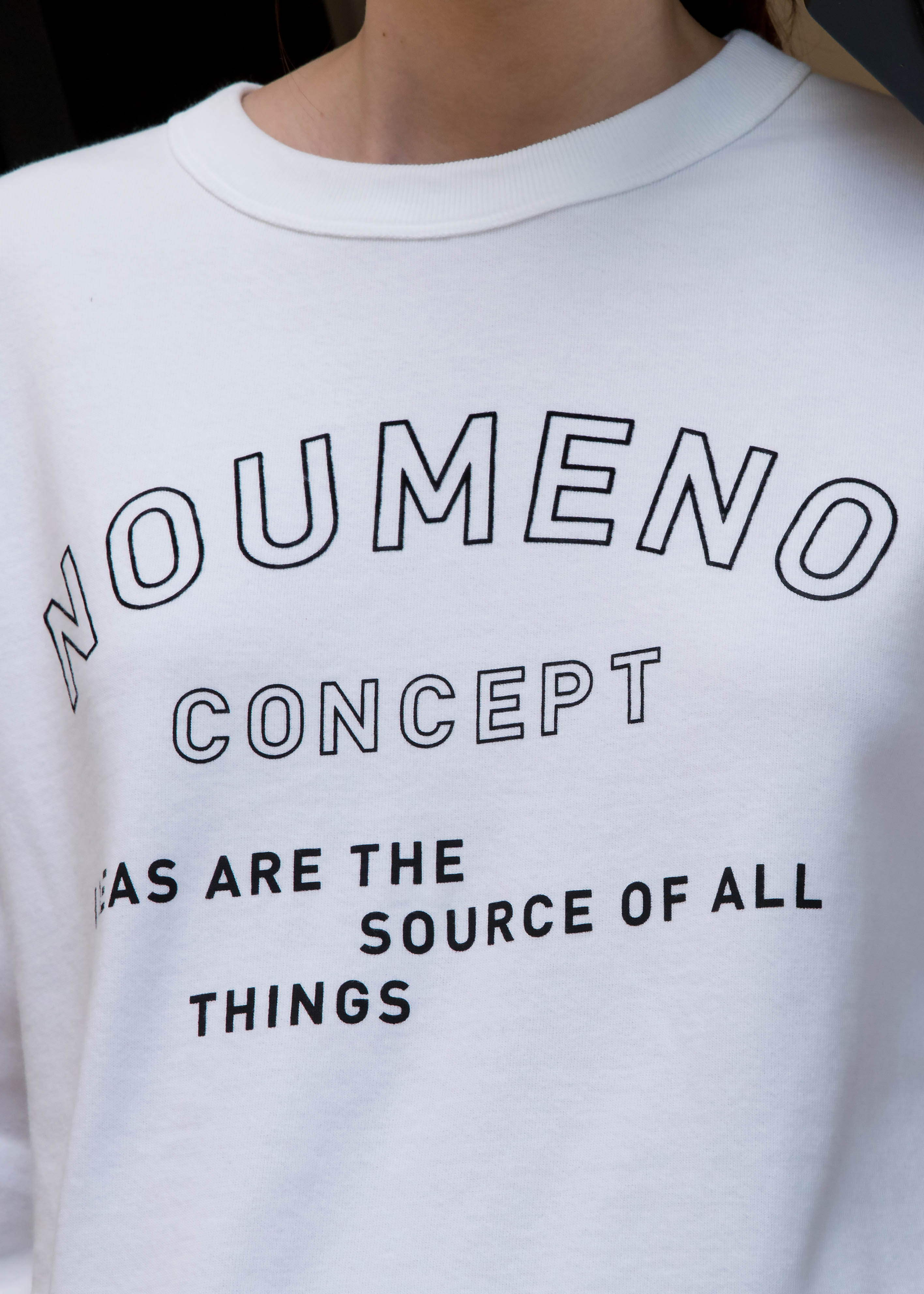 MADE IN ITALY
Noumeno Concept is designed and made in Italy and precisely in Veneto, a region that is known for its high standards of production. Every fiber of our garments is interwoven with
Italian passion and craftsmanship, and this is also why we can truly claim to be Made in Italy.
Noumeno Concept è pensato e realizzato in Italia e precisamente in Veneto, una regione che da sempre si distingue per la sua qualità produttiva. Ogni fibra dei nostri capi è intessuta di passione e artigianalità italiane, ed è anche per questo che possiamo dirci davvero Made in Italy.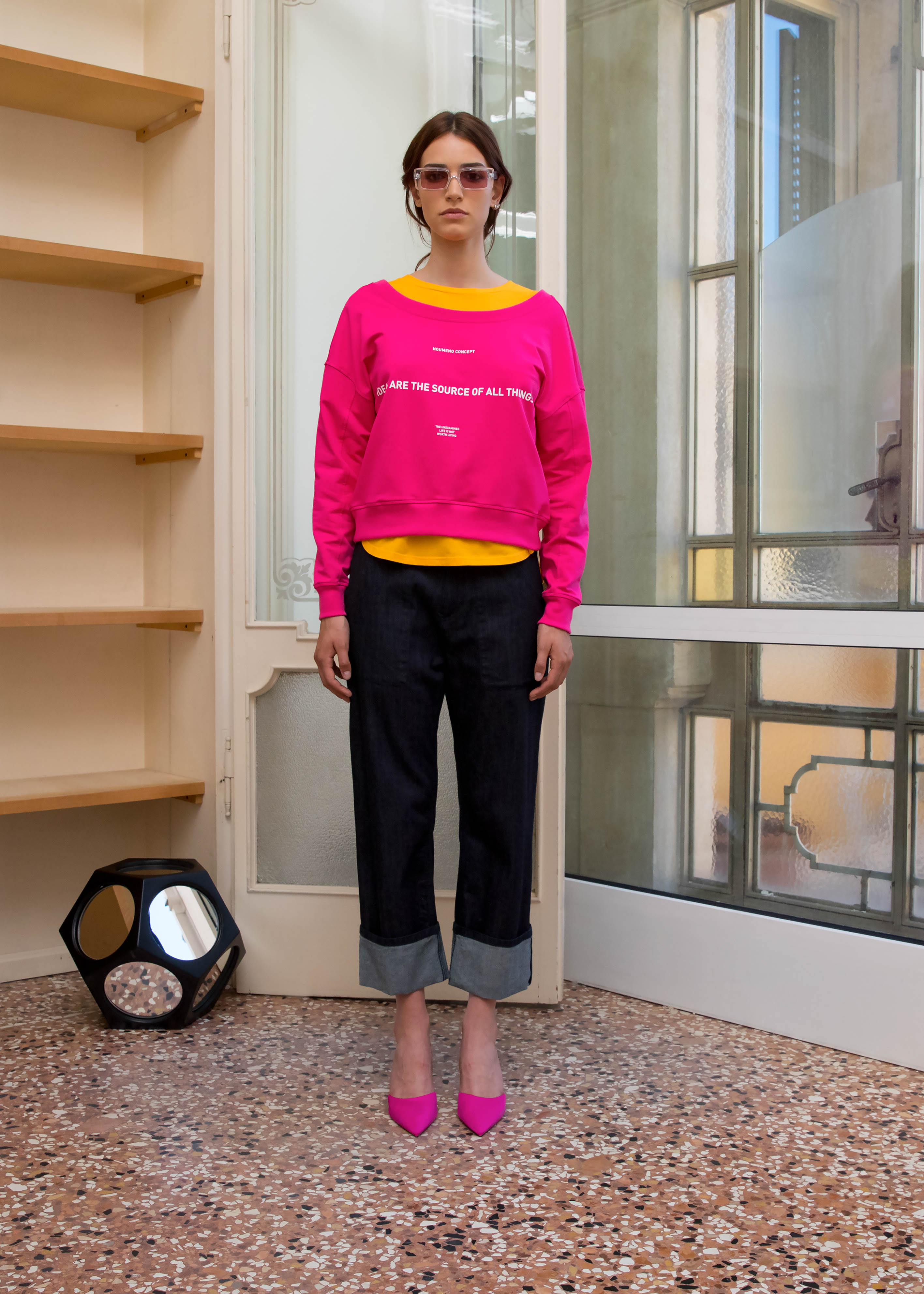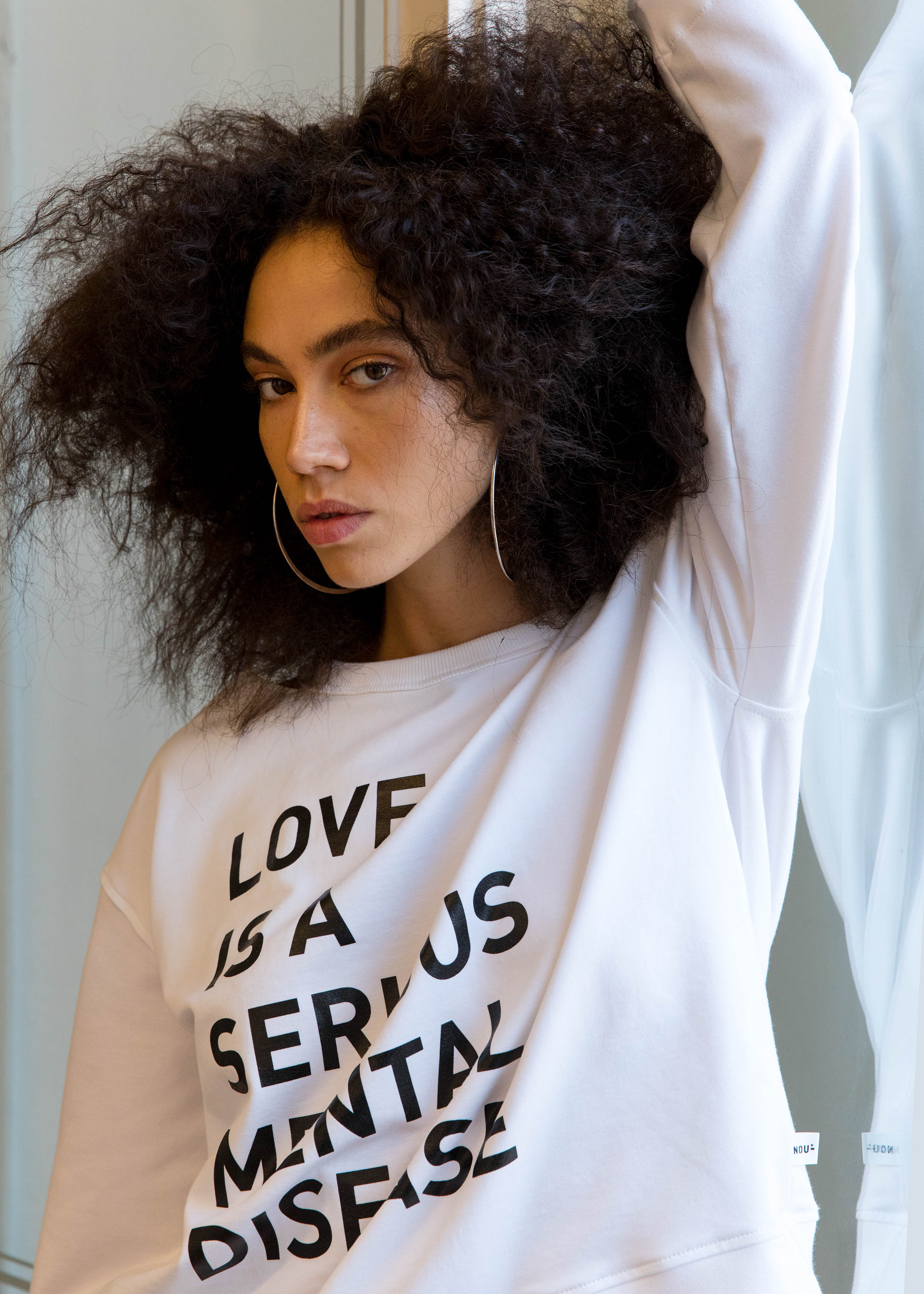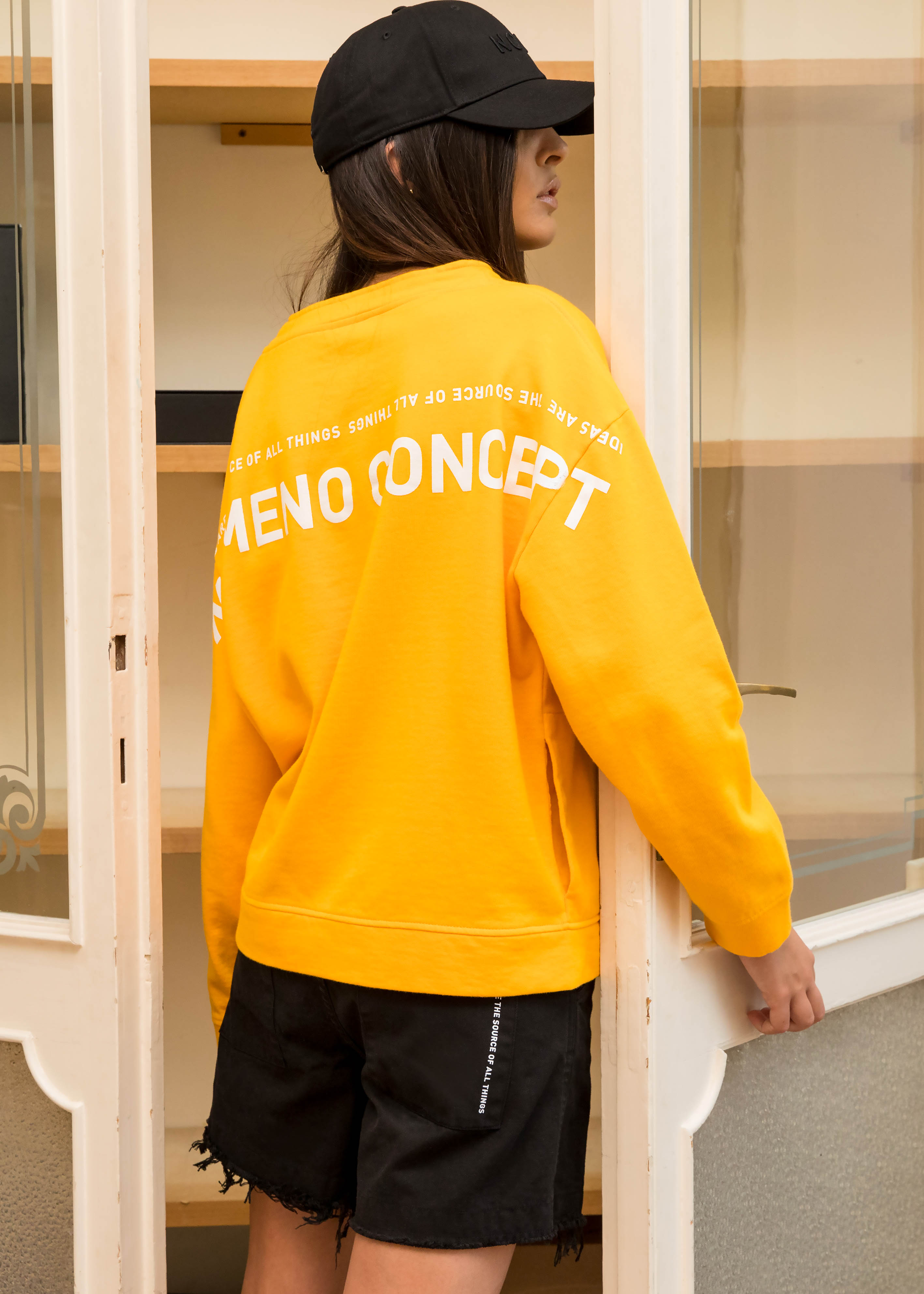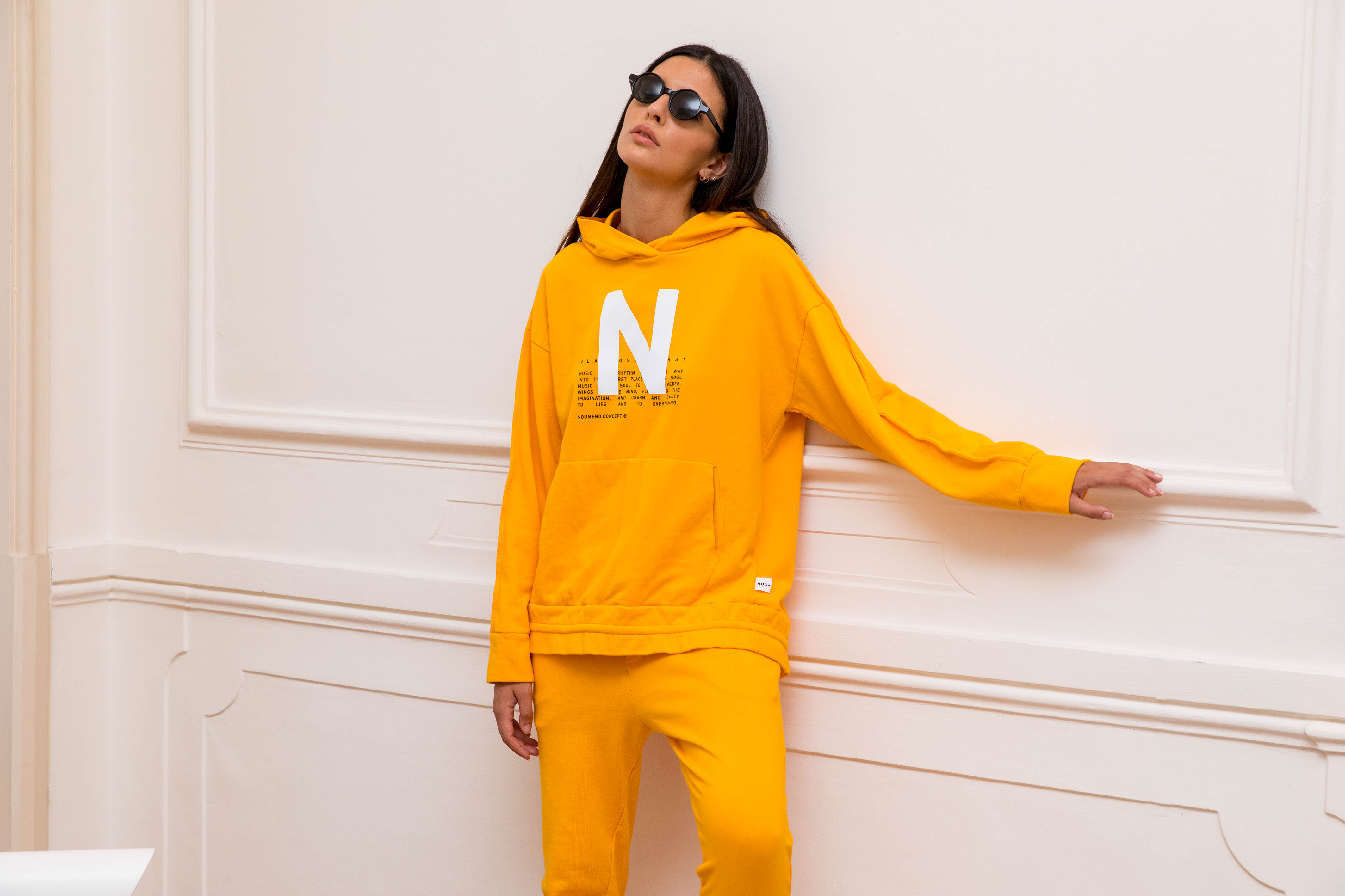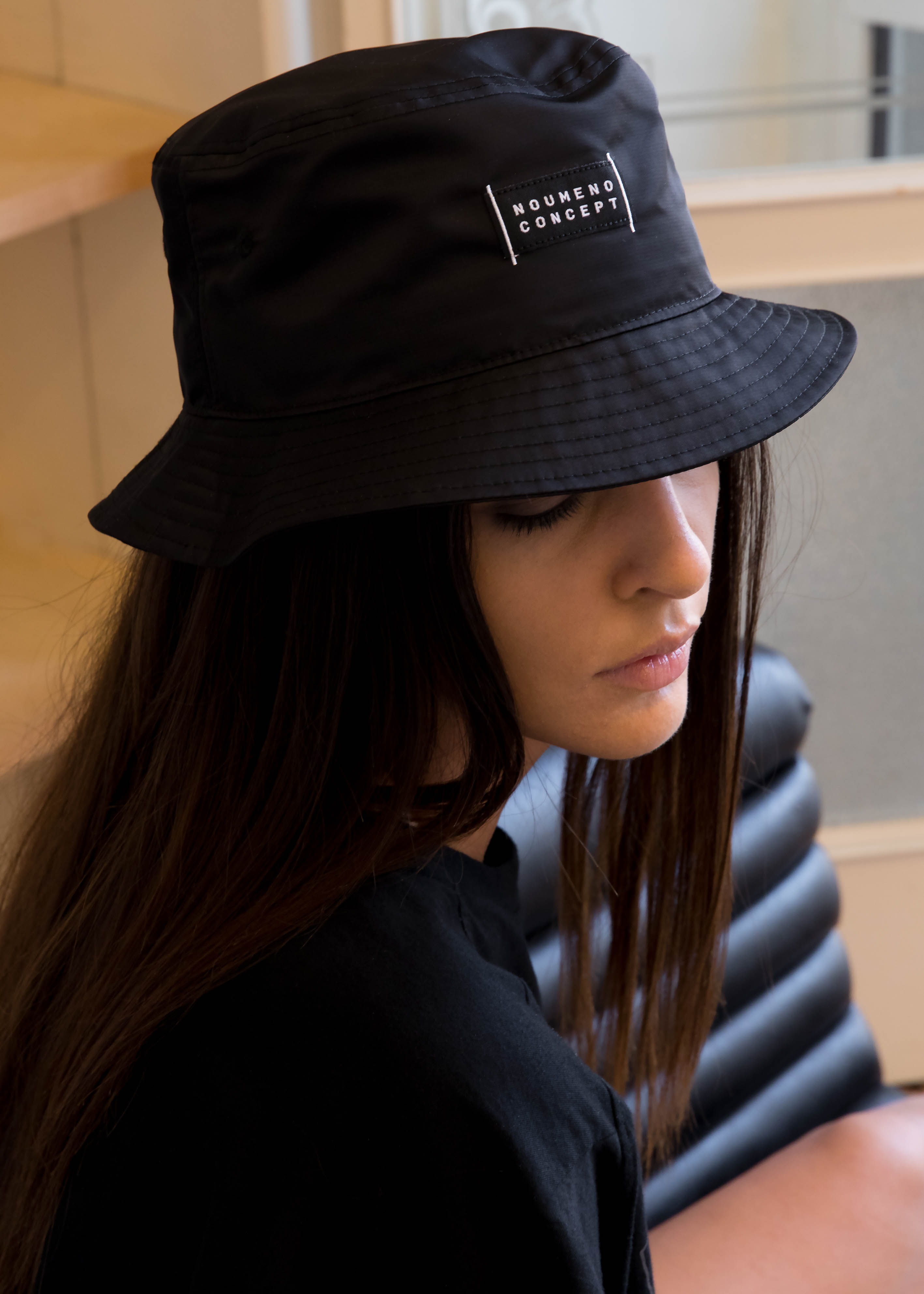 OFFLINE
Noumeno Concept does not have an e-commerce; we support a local commerce made
of physical spaces and people, of close bonds instead of remote connections. In this way, you
will be able to touch and feel our garments, experience them firsthand and see that they will
gain value over time.


Noumeno Concept sceglie di non avere un sito e-commerce, ma di sostenere il commercio locale fatto di spazi fisici e persone, di connessioni vicine e non remote. In questo modo potrai toccare i nostri capi con mano, viverli in prima persona e capire che acquisiranno valore nel tempo.




amministrazione@arche-srl.it
+39 045 2241167
C.F. e P.IVA IT-05186980289


Via Marezzane 4, 35027
Noventa Padovana
(PD)